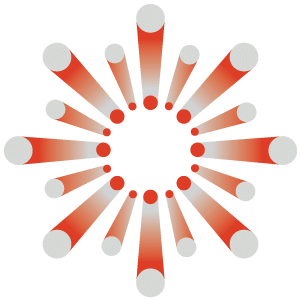 Today, there's so much to consider when building smart, scalable, and secure business IT solutions.
That's why it's more important than ever to have a seasoned IT partner at your side to help you understand your options, keep it cost-effective, guide you through changes, and set you up for long-term success.
Since 2007, Sunstate Technology Group has offered Arizona businesses, schools, and municipalities reliable IT support, computer network consulting, voice over internet protocol (VoIP), and other business IT solutions. Our team can design, implement, and support IT solutions that will improve your business' efficiency.
Your business' IT should:
Stay ahead of cybercrime, data backups, failing equipment, and more. Get started today with a free, no-obligation technology assessment!
Sunstate Technology Group provides you more protection and greater peace of mind at a surprisingly affordable price when you combine our essential products into one simple bundle.

Don't just take our word for it. Hear what our clients have to say.
Receive free tech tips and alerts!
Opt in with peace of mind. We do not share your information with anyone.