Discounted Telecommunications Services
The Universal Service Administrative Company (USAC)
is an independent, non-profit corporation created in 1997 to collect universal service contributions from telecommunications carriers. They administer universal support mechanisms (programs) designed to help communities across the country secure access to affordable telecommunications services.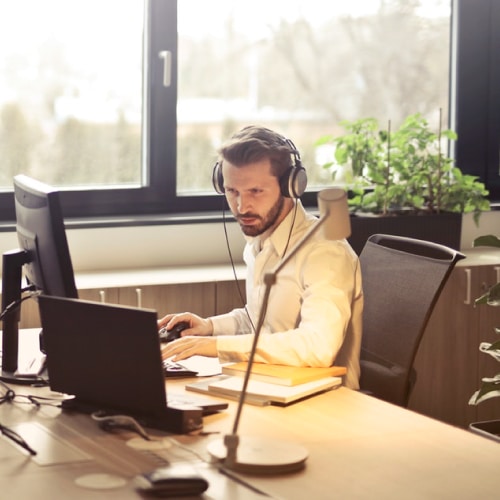 USAC administers universal service programs for rural health care providers, schools and libraries.
Program participants may request funding in five categories of service:
▪ telecommunications
▪ telecommunications services
▪ internet access
▪ internal connections
▪ basic maintenance of internal connections
Discounts for support depend on the level of income and the urban/rural status of the population served. These discounts can range from 20% to 90% of the costs of eligible services.
For more information visit:
Is your organization eligible for e-rate or USAC assistance?
To find out if we can provide your organization with access to E-Rate / USAC discounts, we'll put you in contact with E-Rate experts who can answer all of your questions about this beneficial program.
Contact Ian Hathcock today to set up a time to meet in person, via phone, or web conference.
You can also fill out the contact form below and be sure to reference e-rate in your message.