Streamlined IT Support + Security
for Vital Fire/EMS Departments
Fire and EMS organizations provide vital support services for our community 24 hours per day, 365 days per year.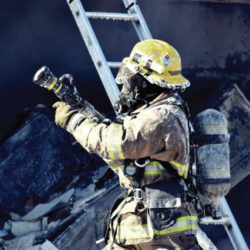 It's essential that all of their IT systems— including hardware, software, networks and phones— run reliably, efficiently and securely around the clock.
Sunstate is a proud IT partner for many Fire/EMS departments throughout Arizona, and we have extensive knowledge of the unique challenges these organizations face when it comes to their technology. Here's how we can help:
Fire/EMS departments utilize a wide variety of software platforms, all requiring regular support, maintenance and updates. Our experienced tech team is adept in supporting them all:
IMAGETREND
TELESTAFF
FIREHOUSE
EPCR
TRITECH SOFTWARE SYSTEMS
CREWSENSE
ASSETWORKS
TYLER TECHNOLOGIES
QUICKBOOKS
Rapid Response Tech Support to
Meet Uptime Requirements
Fire/EMS departments never close, so their systems can't be down.
For this reason, we provide 24/7 IT monitoring, ensuring peace of mind and quick attention to any technology issues that might arise.
Data Security & Automatic Backup Services
Any organization that works with patient health data has to meet regulatory compliance requirements. We work with our Fire/EMS clients to ensure they have secure, reliable Wi-Fi networks, proper "permissions" protocols and automatic backup to protect confidential data.
Streamlined Billing to
Alleviate Budget Constraints
We not only offer simplified billing by consolidating IT services into one streamlined package; we'll even work to renegotiate data and communications contracts with your vendors to save you money each month and free up budgets to replace outdated hardware.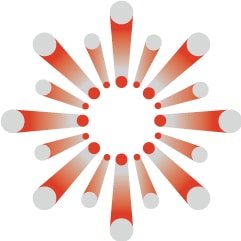 We implemented a strategic IT plan for a large multi-location fire district that optimized their technology and secured their data while simplifying their bills and maximizing their budget.