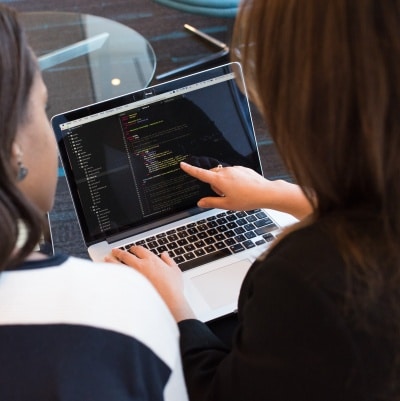 You're 3 minutes away from better understanding your business IT risk exposure.
Welcome to Sunstate Technology Group's Business IT Risk Assessment Tool. After answering just 10 multiple choice questions, we will provide you with an instant IT risk assessment score. This will provide you with a valuable rating on just how vulnerable your business is to digital based attacks.
This is the first step in protecting your data and more importantly, your customers data.
Our 10 question assessment will help you identify vulnerabilities and threats to your business. We can do this assessment without accessing any of your personal information or company details.