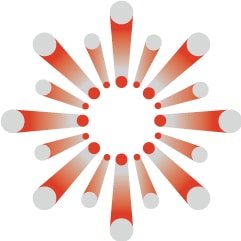 Kera brings more than 8 years of account management experience to her role at Sunstate. It's her goal to always help her clients achieve their IT goals, strengthen and secure their business, and build long-lasting and proactive communication.
"I appreciate that this field is ever changing and that I constantly have opportunities to learn. I am very personable and I have always enjoyed utilizing my communication skills and being able to work closely with customers and clients," she said.
Kera loves to stay active; she enjoys going to the gym and to the lake, hiking, and spending time with her family.