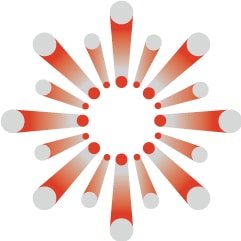 Travis is an instrumental part of our team, as he works to analyze client networks and IT support methods while engineering plans for modernization and increased efficacy and profitability for the client. With more than 26 years of experience in the industry, he brings a wealth of knowledge and support to a variety of verticals ranging from legal, medical, and retail, to financial, manufacturing and more.
In his free time, Travis enjoys sports car restoration and building show cars.
While we hope you don't have any 'technology dragons,' Travis prides himself on "bravely slaying" them so clients can maintain business continuity.