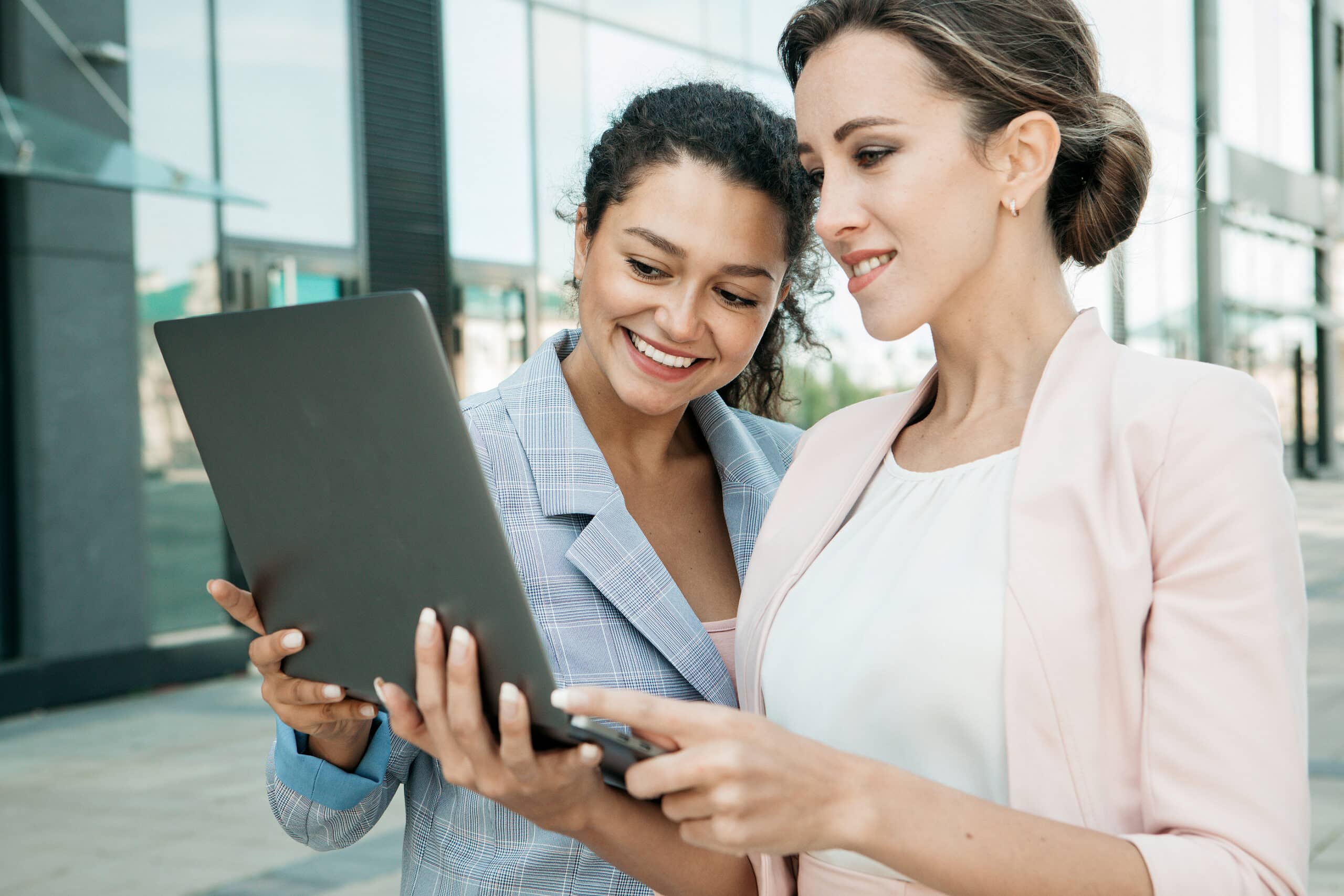 Evaluating Your IT needs at Year End
As 2022 comes to a close, many companies are using their remaining budgets to purchase updated technology. But, how do you determine what will best suit your needs versus just updating to update? 
Here are a few steps to take as you evaluate your IT needs for the new year:
Talk to your employees. The people who use your technology day in and day out will have the most insightful feedback about what's working and what isn't.

Assess your security vulnerability. Are there areas that can be improved?

If there is a new software you are considering, find out if it is possible to get a trial before purchasing.

Determine a plan to roll out new technology. Slow and steady is always a good idea.

Get help! Sunstate provides engineering and technical vCIO services to our clients free of charge as part of our Technology Business Reviews. This service can be scheduled with your Client Success Advocate.

Review your technology policies and procedures. This should be an annual practice and should include all heads of departments as well as management so that the technology team has the 'buy-in' of all involved. If your company doesn't have a Technology Use Policy, Sunstate can provide a template to help!
Contact us today to schedule a review!