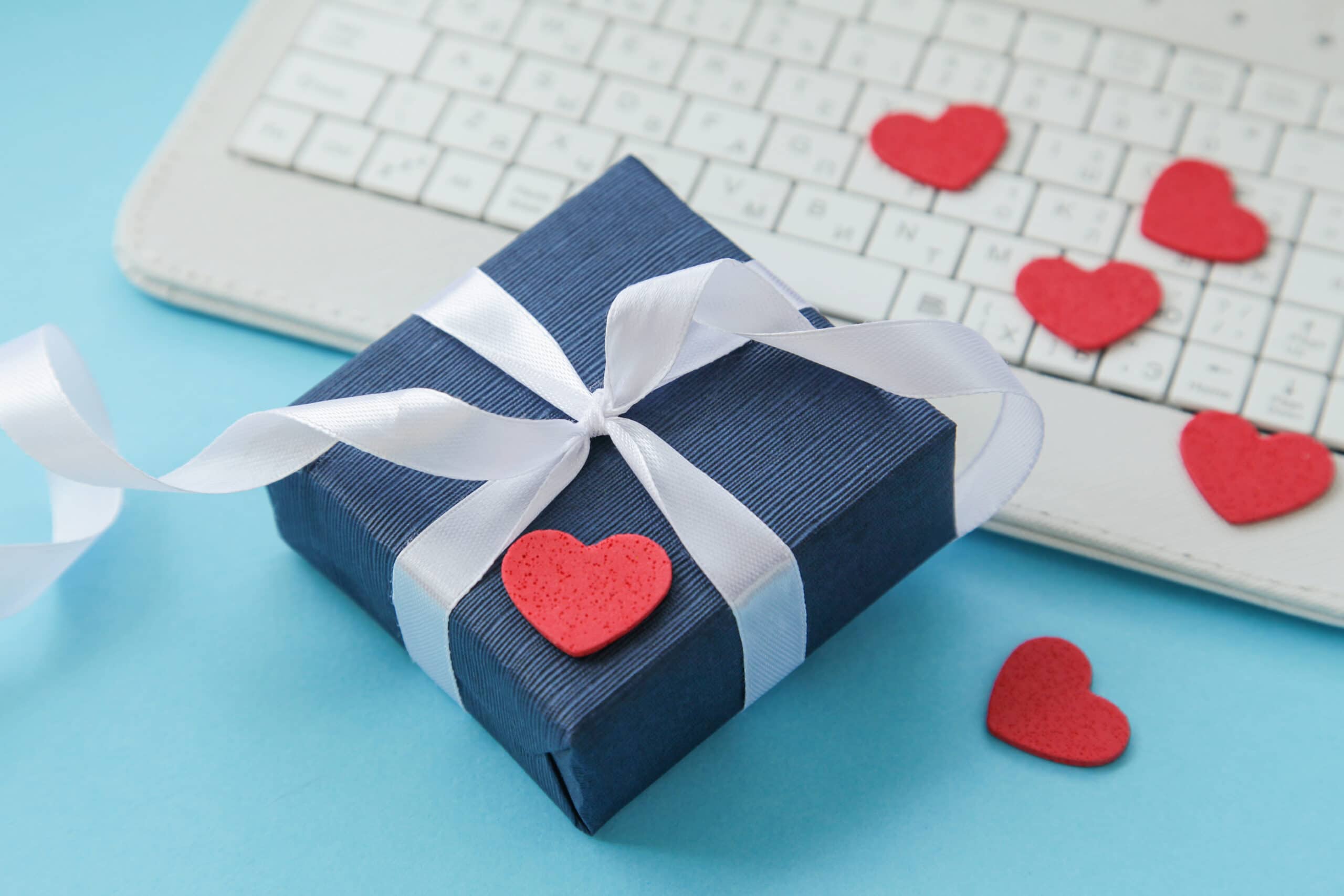 Your IT Company with a BIG Heart
The month of February is all about sharing love and random acts of kindness. So this month, Team Sunstate showed its love to two amazing community organizations, UMOM New Day Centers and Hope Lives – Vive la Esperanza.  We are proud to make contributions to non-profits like these on a monthly basis; it's our way of giving back and making a positive impact beyond IT. Learn more about these organizations and how we were able to help them…
LAPTOPS FOR LOCAL STUDENTS IN NEED
We were so pleased to donate 4 DELL Latitude Laptops to UMOM New Day Centers, a local charity working to restore hope, rebuild lives, and end homelessness. UMOM provides housing and support for families who are in the process of getting back on their feet financially. Many families living at UMOM include students who need the tools to keep up with their studies. In the photo above, UMOM resident Maleek McCoy, a high school senior who will graduate this May, opens his very own personal computer from Team Sunstate. We are proud to support UMOM and its community with technology resources. We appreciate UMOM for their service to our community! If you'd like to contribute to UMOM or learn more about thi mission, please visit https://umom.org/.
SUPPORTING THOSE WHO SUPPORT OTHERS IN TRANSITION
Sunstate donated $1,000 to Hope Lives – Vive la Esperanza this month. Hope Lives is a non-profit, peer/community-run organization established in 2010. As a multicultural community service agency, their purpose is to address the growing barriers to care for underserved populations and communities. Their specialty support services include Peer to Peer Suicide Survivor Support Groups, Forensic Peer Support, and pre-vocational workshops/work adjustment training. We are proud to support an organization that does so much to support others in a variety of underserved areas in our community. Learn more about Hope Lives here: https://www.hopelivesaz.org.