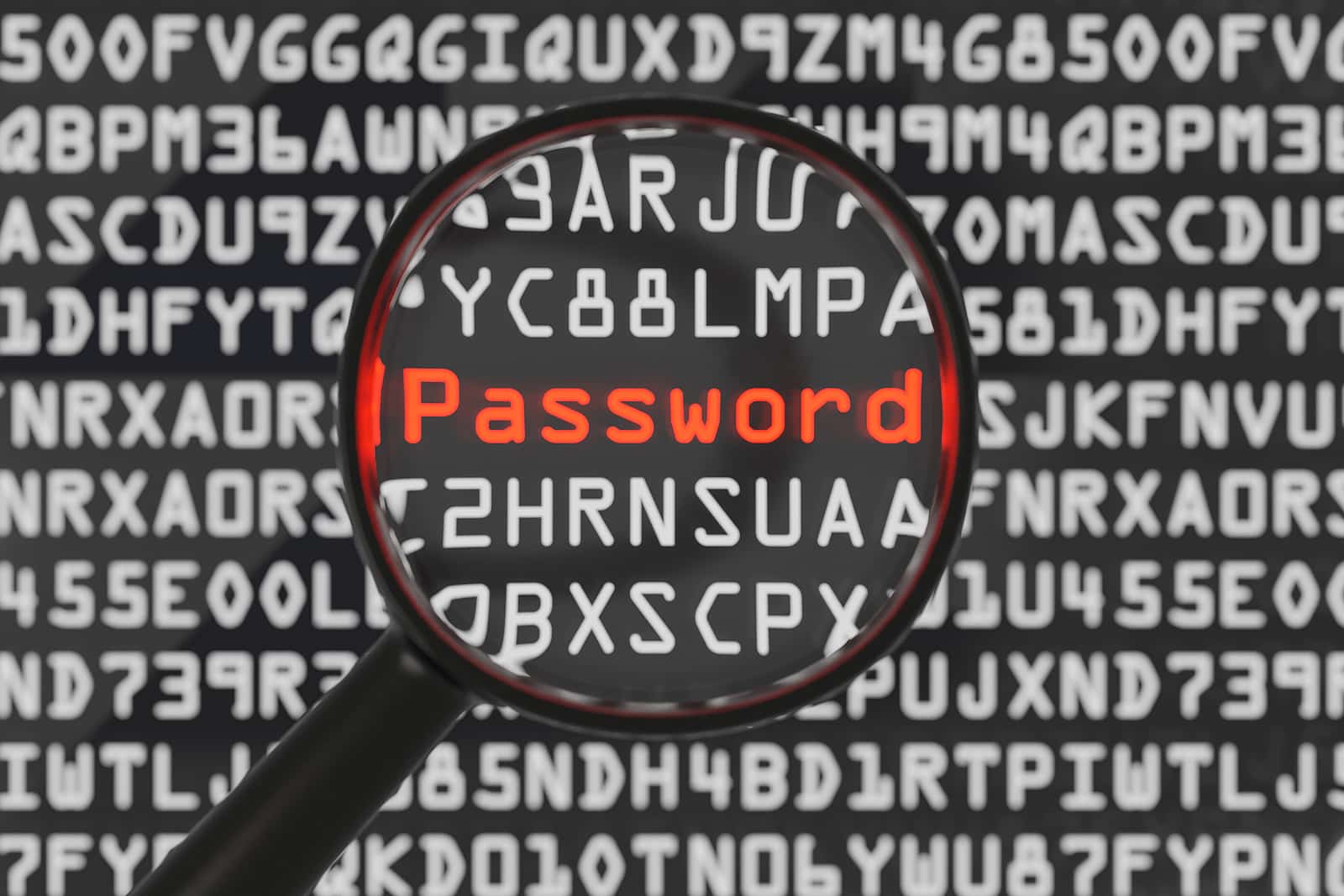 Elevating Security: Sunstate's Commitment to Protecting Your Business
At Sunstate, our unwavering commitment revolves around two pillars: delivering unparalleled service and minimizing our clients' liability. To this end, we've crafted an innovative security bundle that accompanies our managed service agreements. This bundle, though extensive, is ever-evolving as we continuously explore additional measures to heighten security and reduce your exposure.
Our comprehensive security bundle encompasses:
Internet Filtering

Email Filtering

EDR Antivirus

Employee Cybersecurity Training

365 Backup
One crucial aspect we address when onboarding a new client is their Company Password Policy. Proactively, we'd like to share the default settings provided by Microsoft, along with industry best practices.
Microsoft advocates for the following password policy settings:
Enforce Password History: 24

Maximum Password Age: Not set

Minimum Password Age: Not set

Minimum Password Length: 14

Password Complexity Requirements: Enabled

Reversible Encryption: Disabled
In a recent Security Baseline recommendation, Microsoft emphasized that enforcing password expiration policies for users is unnecessary and may even create additional complications. The key takeaway here is that by setting the minimum length and complexity to 14, you can forgo the need for regular password resets. While 14 characters may seem substantial, it's easily achieved by creating a sentence, like "ILiveInabluehouse!" – a passphrase that passes Kaspersky's Hack-resistance test. You can verify this or test variations of your current password [here](https://password.kaspersky.com/).
The Critical Role of Password Security in the Workplace
Neglecting to adhere to a sound corporate password policy can have severe consequences for any organization, including:
– Costly data breaches
Loss of sensitive information

Financial losses

Account takeovers

Exposure to destructive malware

Insider threats

Reputational harm

Legal complications

Non-compliance with regulatory standards

An inability to track unauthorized changes, particularly if passwords are widely known or shared.
At Sunstate, we advocate for adopting and enforcing best practices. Looking ahead, we'll integrate these discussions into your Technology Business Review (TBR) sessions, which will be coordinated by your dedicated Sunstate Account Manager. Should you wish to review your current Company Password Policy settings ahead of your TBR, kindly reach out to your Account Manager or simply submit a ticket, and we'll promptly gather the information for you.
Together, let's fortify your business against potential threats and safeguard your digital assets with cutting-edge security measures. Your peace of mind is our top priority.