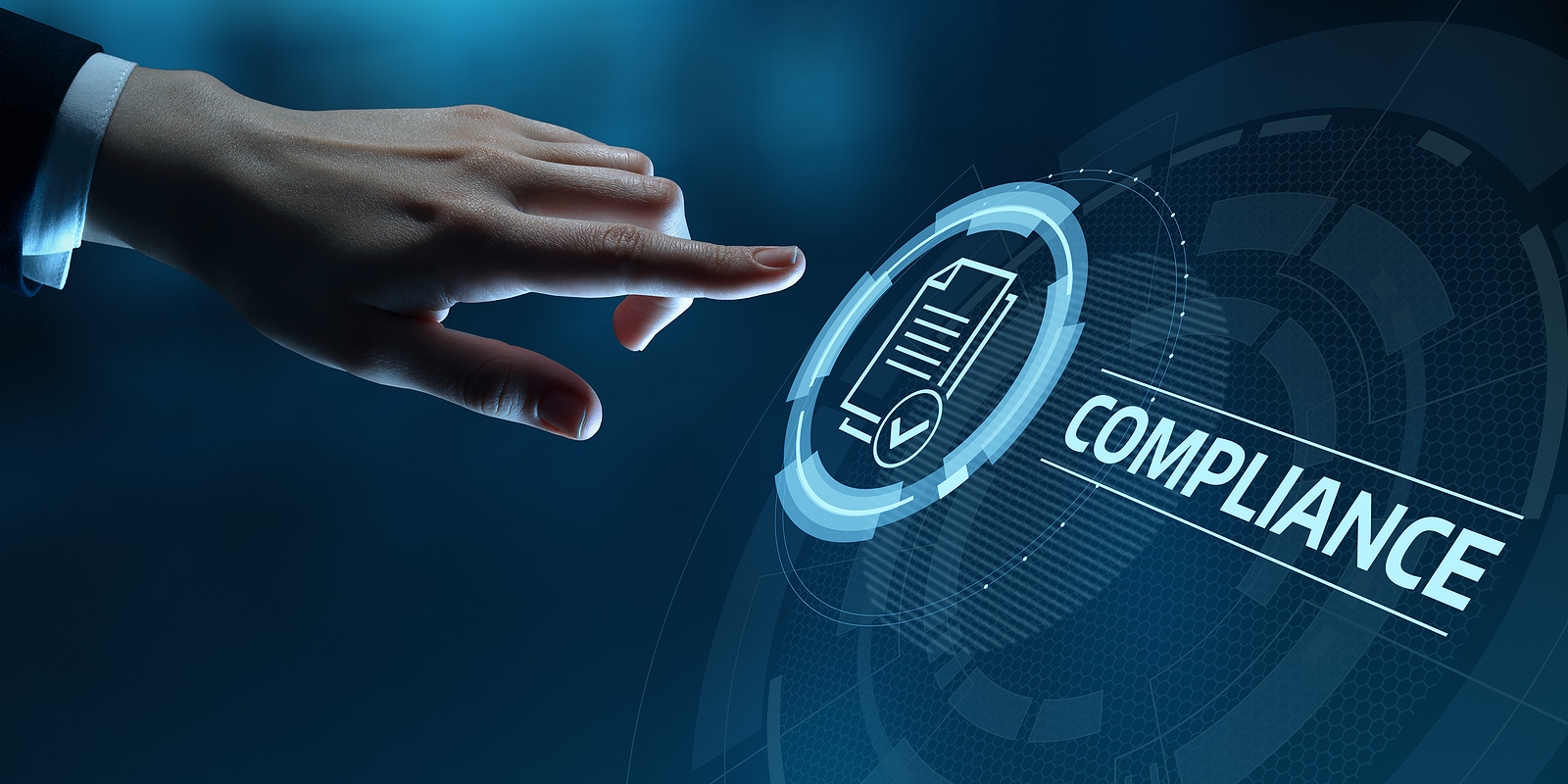 Navigating Compliance: A Holistic Approach to IT Support
In the fast-paced world of IT, compliance can often feel like a complex puzzle with numerous acronyms and industry-specific requirements. From HIPAA to SOX, each vertical brings its own set of rules to the table. Understanding and addressing these compliance standards is crucial for the smooth operation and security of your organization – something an in-house IT team may not be able to handle.
At Sunstate Technology Group, we recognize the significance of compliance and have integrated it into the very fabric of our operations. Here's how we go above and beyond to ensure your organization stays on the right side of the compliance spectrum:
Prioritizing Personnel Integrity: Before joining our team, all employees at Sunstate Technology Group undergo a rigorous FCRA (Federal Background Check) screening. This measure not only safeguards our interests but also provides an additional layer of protection for our valued customers.

Specialized Training and Certification: Employees who handle, manage, or have access to ACJS undergo specialized training and certification facilitated by our emergency service agencies. This ensures that our team members are equipped with the knowledge and skills required to meet compliance standards.

Ongoing Employee Development: Through bi-weekly one-on-one sessions with their managers, our employees not only receive valuable feedback on their progress and well-being but also establish a roadmap for continuous on-the-clock training. This not only fosters personal and professional growth but also positions Sunstate as a company committed to staying at the forefront of technology certification and compliance.

Comprehensive Security Measures: Our full and remote management agreements include a robust security bundle that encompasses all the security standards mandated by Cyber Security Insurers. This annual Cyber Security Audit is not only essential for compliance but also tied to funding and grant eligibility for many agencies.

Vertical-Centric Approach: To stay abreast of the unique compliance challenges within various industries, we've organized dedicated teams for specific verticals like Education, Emergency Services, Healthcare, Nonprofit, and more. This ensures that our support remains tailored, current, and responsive to the evolving needs of each sector.
In addition to these measures, we provide free engineering services, offer top-of-the-line equipment, and ensure that security protection is seamlessly integrated into our management offerings. This holistic approach guarantees that your organization is not only compliant but also operating with efficiency, security, and peace of mind.
If you have any questions or need further information, please don't hesitate to reach out to your dedicated account manager at 888-368-2024. We're here to support you every step of the way.