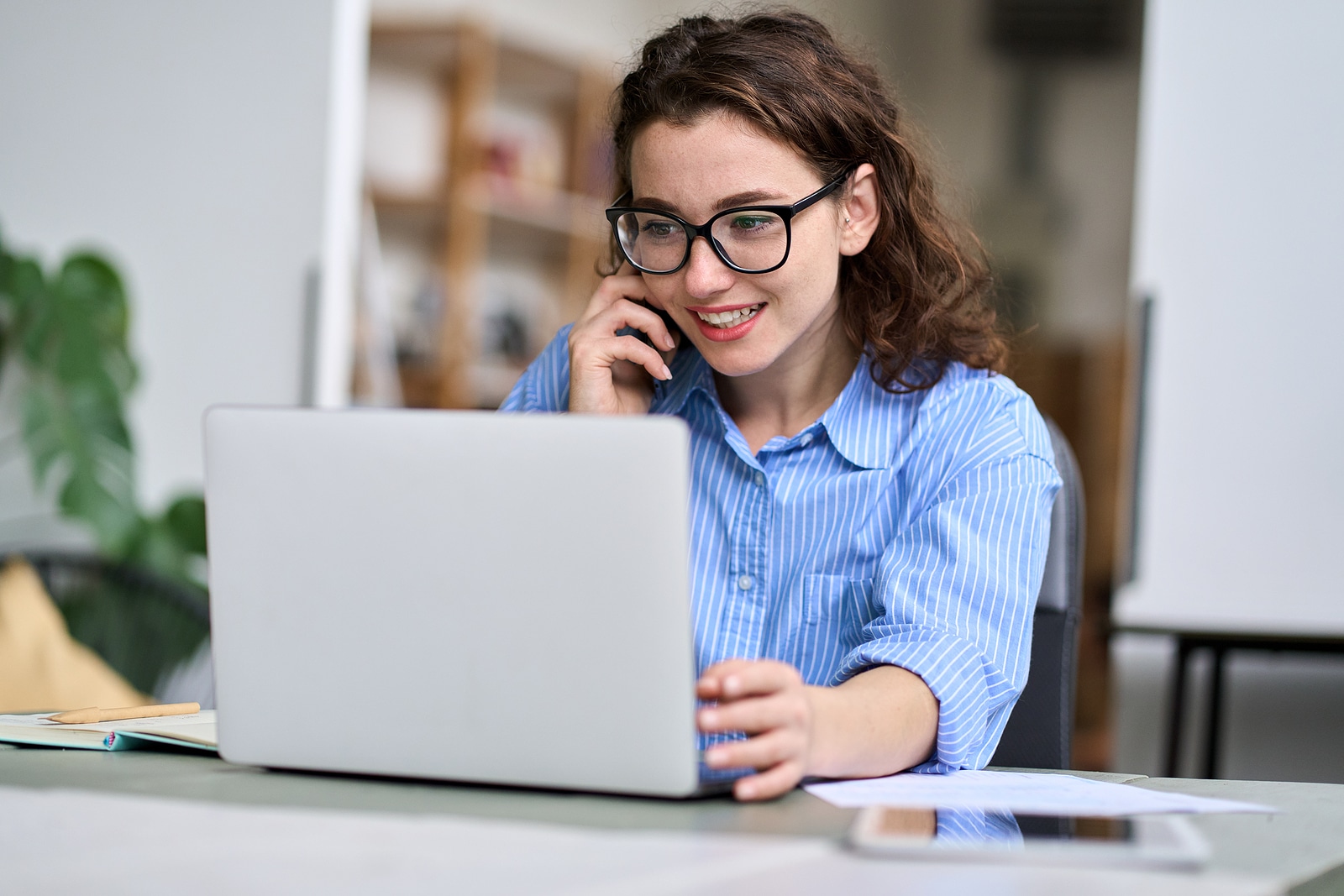 Are You Using Our Ticketing Portal?
This month we're highlighting a powerful benefit available to VIP clients within each of our client companies: the Sunstate Technology Ticketing Portal. 
Read on to learn everything you need to know about how this portal works, who can use it, and what you can do with this power-packed feature.
Basic Functions

Within the ticketing portal, users with Manager or Supervisor access can:
Create a ticket

View existing tickets

View all tickets for the company (including MTD and YTD stats) in overview format

View portal users (see which employees in the company can access the portal)
First, supervisors can create new tickets. This can be done from the Tickets tab or using the Create Ticket button on the main screen. Once you enter the Create Ticket window, you can provide all the necessary information so that Sunstate can address the problem or concern.
Supervisors can also view existing tickets, including the initial ticket information and any follow-up discussions. Status and priority are also displayed in this view. Supervisors can't edit tickets once entered, though they can add to the discussion. Supervisors can also print ticket information from this screen.
Users with Supervisor status can also see an overview of all tickets, including statistics about month- and year-to-date progress.
Last, Supervisors can access the Account tab, where they can see all active employees and verify whether an employee has been granted access to the portal. Supervisors can't grant this access, but they can verify who has it and escalate an access issue.
Manager-Only Capabilities 
In addition to the basic functions that all Supervisors and Managers can use, users with Manager status can see additional elements. On the Tickets tab, Managers can also sign off on tickets and change ticket statuses, two tasks that Supervisors can't do.
Aside from tickets, Managers can also see other tabs and areas. They can:
View invoices

View recommendations and opportunities

Access reports
Let's look at each of these in greater detail.
View Invoices
On the Account tab, Managers can see a list of invoices sent from Sunstate, which will include any item we've billed the customer for. Each invoice is clickable, allowing Managers to view or download a PDF invoice. Simply click on the invoice number (which is a link) and you'll immediately load the corresponding invoice.
Managers can also access the user database we described earlier in the Supervisor section.
View Recommendations and Opportunities
From the main menu, Managers can also click on the Recommendations tab. This tab shows users every Won opportunity the company has achieved. Like the invoices, each of these is clickable, so you can view more information about each.
There's also a "Search by…" box that helps you narrow down your results.
[note: I don't completely understand what this tab is showing or why a customer would use it, hence the generic explanation]
Access Reports
Managers will also see a Reports tab on the main menu. This area lists three generic reports, each showing a different angle of insight into ticket statistics over time.
Benefits of Using the Sunstate Technology Ticketing Portal
We've covered all the basic functions of our Ticketing Portal, but so far we haven't answered the "why": why should you use the portal in the first place?
Here are several reasons why using the Sunstate Technology Ticketing Portal makes sense for your business — and delivers more powerful results.
Better oversight of ticket status: Instead of searching through your email inbox for the last update on a ticket, now you can see all ticket statuses in a single dashboard view.

View progress over time: We aim to be the best technology partner you've ever experienced, and the portal gives you a quick and easy way to see how many tickets and issues we've solved for you in the past month or year.

More granular ticket control: The portal gives users a persistent place to post updates to a ticket — no more confusing email threads or wondering which details have been shared.

Better transparency and accountability: Managers can access invoice data alongside tickets, giving extremely transparent insights into exactly what your company is paying for — and the kinds of results you're getting for that investment.
Trust Sunstate Technology for your Managed IT Services Needs
Sunstate Technology is your premier partner for managed IT service throughout Northern Arizona and the Farmington, NM metro. We pride ourselves in superior service and a white-glove experience for every client. 
Can we help your organization meet its IT goals? Reach out to your Sunstate account manager for portal access at csa@sunstatetech.com.