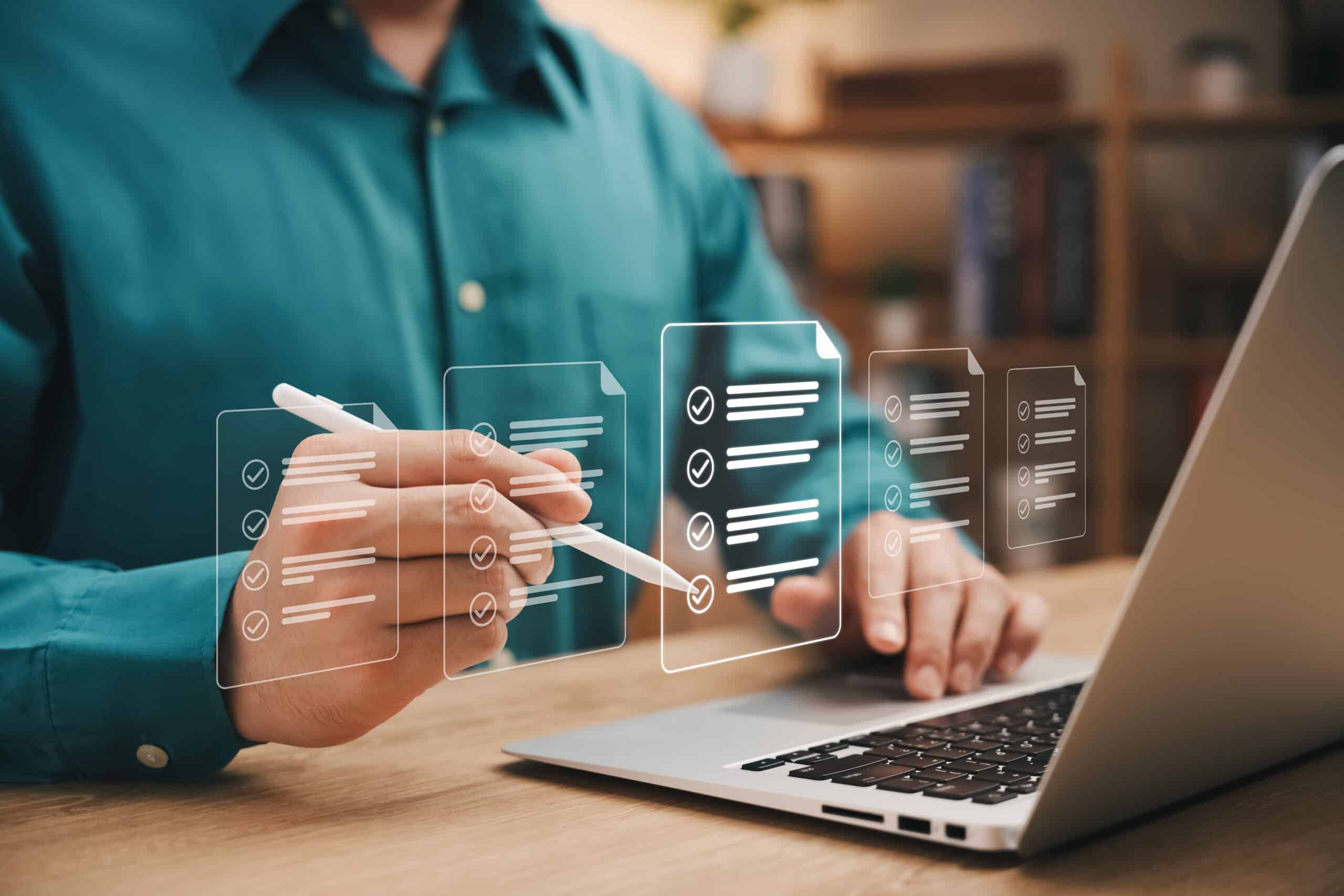 IT Inventory Management: Do You Know What You Have?
How is your business doing with IT inventory management? Do you know what hardware you have, where it's located, who is using it, and what software is on which machines?
To be honest, most small to midsize businesses don't keep up with their IT inventory management — until they have a reason to need this information.
And that's the problem: by the time you realize you need this information, you typically need it quickly. There's no time to put together a project team and spend weeks to months cataloging.
Why You Need to Know Your IT Inventory
So why might you need to know what you have (and where and who and what software—you get the idea)?
Several reasons.
Compliance: Depending on your industry and client contracts or SLAs, you may be required to demonstrate compliance to various regulations. An IT inventory that's up to date can help demonstrate this compliance on a hardware and software level.

Warranty: When something breaks, do you eat the loss and buy a new one, or is there a warranty to leverage? To answer this question, you need to know what you have, when you got it, and how long the warranty lasts. An IT inventory solves this need.

Budget or IT Spend: Hardware and software can be expensive. Without an IT inventory, you could be paying for costly seats or software licenses that no one is using, or you could end up buying new hardware that's identical to usable hardware sitting around somewhere.
How Sunstate Technology Group Helps Clients with Inventory Management
If you're a Sunstate Technology Group client (or you're considering becoming one), we have good news: all clients on a managed services contract with us get an up-to-date IT inventory included automatically. We include this in our Technology Business Review, or TBR.
Best of all, our inventory reports go deeper than you might expect.
Most clients are most immediately concerned with how many servers and workstations they have, and that's certainly a good place to start. But if all your inventory report gives you is a "machine count," you're missing vital information that you need to demonstrate compliance or to understand your warranty positioning.
We include for our clients additional information for every piece of hardware, including these data points:
The last known user

Serial number

Amount of RAM

CPU type

Warranty status
This information gives you a much more holistic understanding of your IT inventory. And our "last known user" data point could even help you locate hardware that's been misplaced.
We can also provide inventories of the following:
Hardware: Workstations, servers, routers/firewall, switches, access points, VoIP phone handsets (all including serial numbers and status information)

Software: Any software manufacturer, including Adobe, Microsoft, web browsers, industry-specific tools, and more (including version information and which computers each product is installed on)
Sunstate Technology Group: Your Partner for IT Inventory Management and More
As time keeps marching on, make sure your business stays vigilant with software and hardware as time marches on and these items become out of compliance. If you have any requests for inventory, please let your account manager know and we can get these for you and or provide them in your next TBR.
If you're not yet a Sunstate customer, we'd love to discuss how we can help you meet your business technology goals. Reach out today for a free consultation.