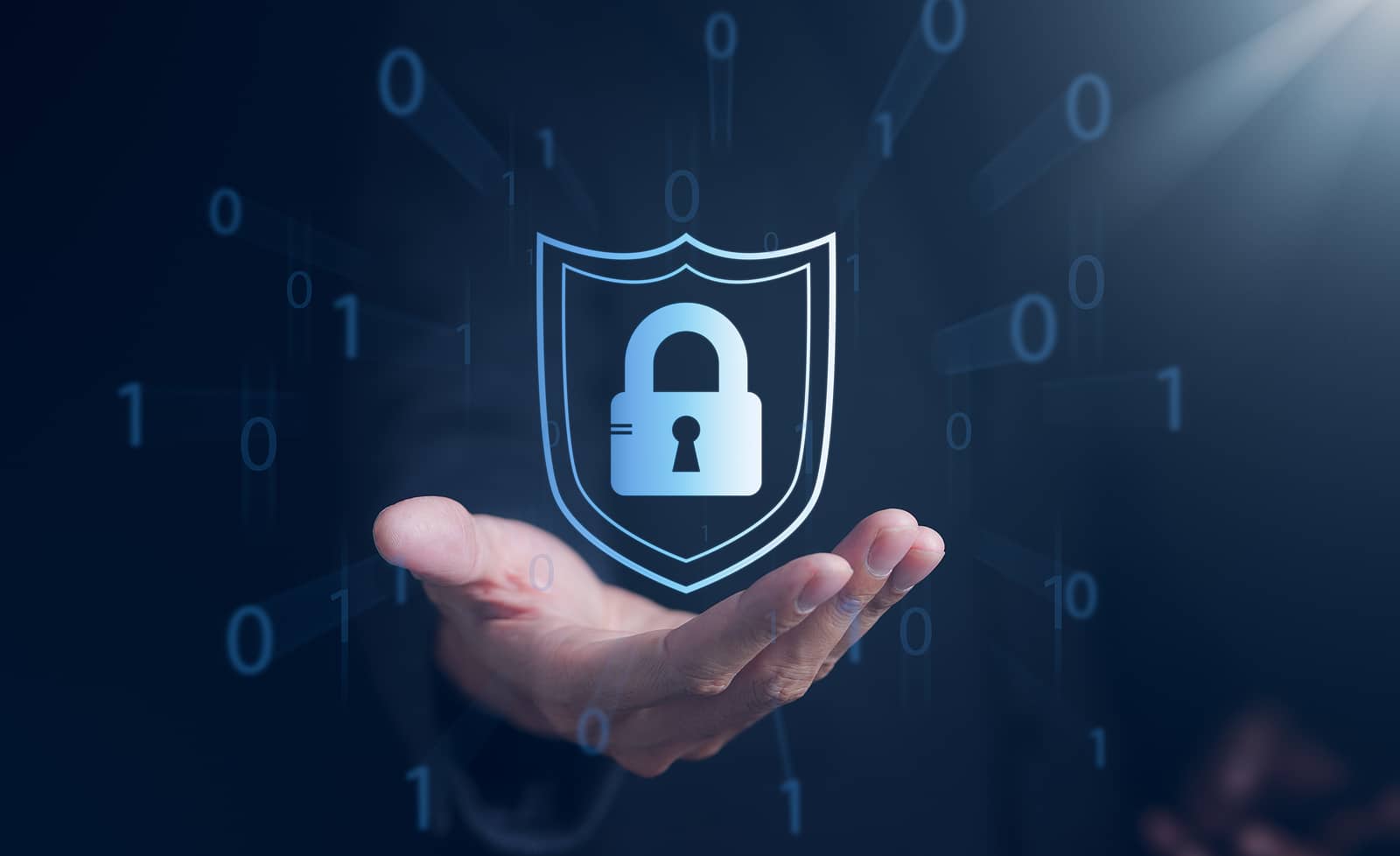 Get Cybersecurity Insurance Compliant with Our Security Bundle
At Sunstate Technology Group, our goal is to help secure every single client's digital ecosystem and lower technical liability at the same time. One way we help do this is with cybersecurity insurance. No, we don't offer cybersecurity insurance — we're a managed services provider, not an insurer. But we help businesses get ready for and prove compliance with cybersecurity insurance providers' expectations and requirements.
Here's what you need to know about getting ready for cybersecurity insurance — and how Sunstate can help you get there.
Cybersecurity Insurance Is a Smart Investment (and Might Be Required)
Depending on your business and your insurer, cybersecurity insurance could be an absolute requirement. Even if it's not technically required, it's still a great idea for any business with any level of digital exposure. If you have a website, a network, or any other way to interact with customers digitally, then you have some degree of cybersecurity risk.
Cybersecurity insurance protects your business from losses associated with a cyberattack (just like flood insurance or car insurance protects you from those sorts of losses and liabilities).
Of course, insurers don't want to go bankrupt. So they require businesses to prove some level of cybersecurity preparedness before insuring them.
That's where we come in.
Sunstates Security Bundle
Sunstate provides a security bundle in our managed service agreements, one that helps you take a proactive approach to security and show your insurers what they need to see. We also help our clients fill out the technical portion of these insurance forms so they don't have to worry about making an errant claim or ticking the wrong box.
The STG Security Bundle, included with every managed service agreement, contains five key services.
Antivirus
Antivirus protection is now a staple for all workstations and servers, but not every service called "antivirus" provides the same quality of protection. At Sunstate, we manage clients in government and emergency services that have federal government-mandated antivirus compliance requirements. This level of protection is called EDR, which combines static and behavioral detections to neutralize all kinds of threats and provides detailed analytics so you can investigate and report on the threats that were neutralized.
We provide this high level of EDR antivirus to all clients, not just those who are required to have it.
Internet Filtering
Businesses need the ability to manage and block inappropriate, dangerous, or potentially illegal internet content before it enters their networks. We provide an internet filtering solution that empowers clients to decide what is and isn't allowed. For example, businesses can choose to block categories including pornography, unethical, hacking, social media, dating sites, and more.
Email Protection
Phishing and email hacks are the #1 security vulnerability for every business: email is unavoidable, and it opens directly on devices already accessing network resources.
We provide a solution that works hard to stop scam and malicious emails from ever getting to the end user. Our solution goes beyond what Microsoft is already providing within Microsoft 365, too.
HIPAA Compliant Security Awareness Training
No matter how strong your cybersecurity defenses are, you still have to deal with the biggest security wild card: your own personnel.
Many of the digital threats to your business start with a person: someone has to open that email, click that link, download that attachment, or lose track of their credentials.
Training and education can go a long way here. We offer automated weekly training delivered to every employee, and our solution includes the features necessary for clients who need HIPAA compliance.
365 Backup
All insurance audits include specific questions relating to how a business backs up its data: how often is data backed up, is the backup secured, is it tested, and how often is it tested?
Sunstate includes all server backups as part of our managed services agreement. Not only that, we back up servers twice using two separate products covering both on-premises and offsite (cloud backup).
We've also recently added Microsoft 365 backups, which captures all those crucial files and information your employees share within email, Teams, and SharePoint. This data is frequently not included in standard server backups, which could lead to the loss of crucial data.
Trust Sunstate Technology Group for Your Cybersecurity Insurance Compliance
If you're in the market for cybersecurity insurance but haven't quite figured out the compliance angle, Sunstate can help. The same is true if you're ready for a managed services provider more broadly.
Ready to discuss your options? Reach out to our team today!