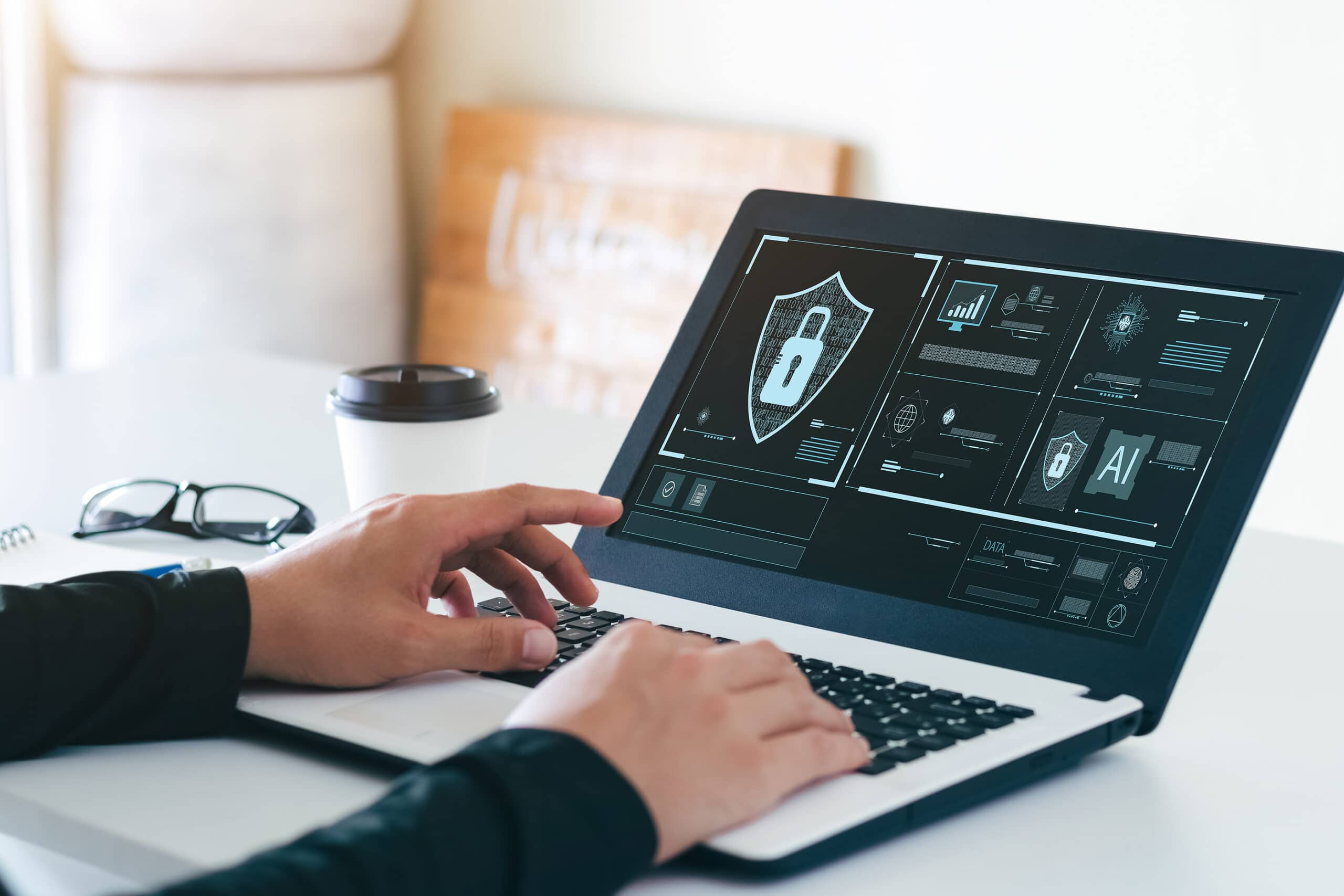 What is Cybersecurity Insurance?
The loss or compromise of data can have a serious impact on your business and customers, and your company may be liable for damages. This is where cybersecurity insurance could save the day.
Cybersecurity insurance, also known as Cyber Liability Insurance or Cyber Risk Insurance, is much like any other insurance. It is a paid contract that helps an organization reduce financial liability associated with using the internet and doing business online by transferring some risk to the insurer.
Cybersecurity insurance plans typically cover data loss and recovery, business interruption due to breach, loss of transferred funds, fraud and extortion. For companies storing customers' personal and payment information, additional policies would be needed to cover the loss of third-party data and resulting civil damages, reputation management, and computer forensics. 
Traditional business insurance policies are simply not equipped to handle the risks that cybersecurity insurance can. It is unique in that it is ever-changing due to the evolution and volatility of cyber risks. Hackers are always finding new ways to wreak havoc on businesses and their customers, so having a flexible insurance plan is key.  
If you are considering cybersecurity insurance, we are happy to review the options with you to ensure your organization has the coverage that matches its level of risk. In fact, our cybersecurity solutions enhance IT security for your organization and help you to meet the requirements dictated by most insurance companies.  We can even assist in filling out the insurance paperwork to explain everything your organization has in place to prevent cyber threats from having disastrous impacts. 
Perhaps you are uncertain whether your organization really needs cybersecurity insurance.  If so, we invite you to reach out to set up a free cybersecurity assessment– either in person or virtually– with our team of friendly, knowledgeable IT experts.  sales@sunstatetech.com