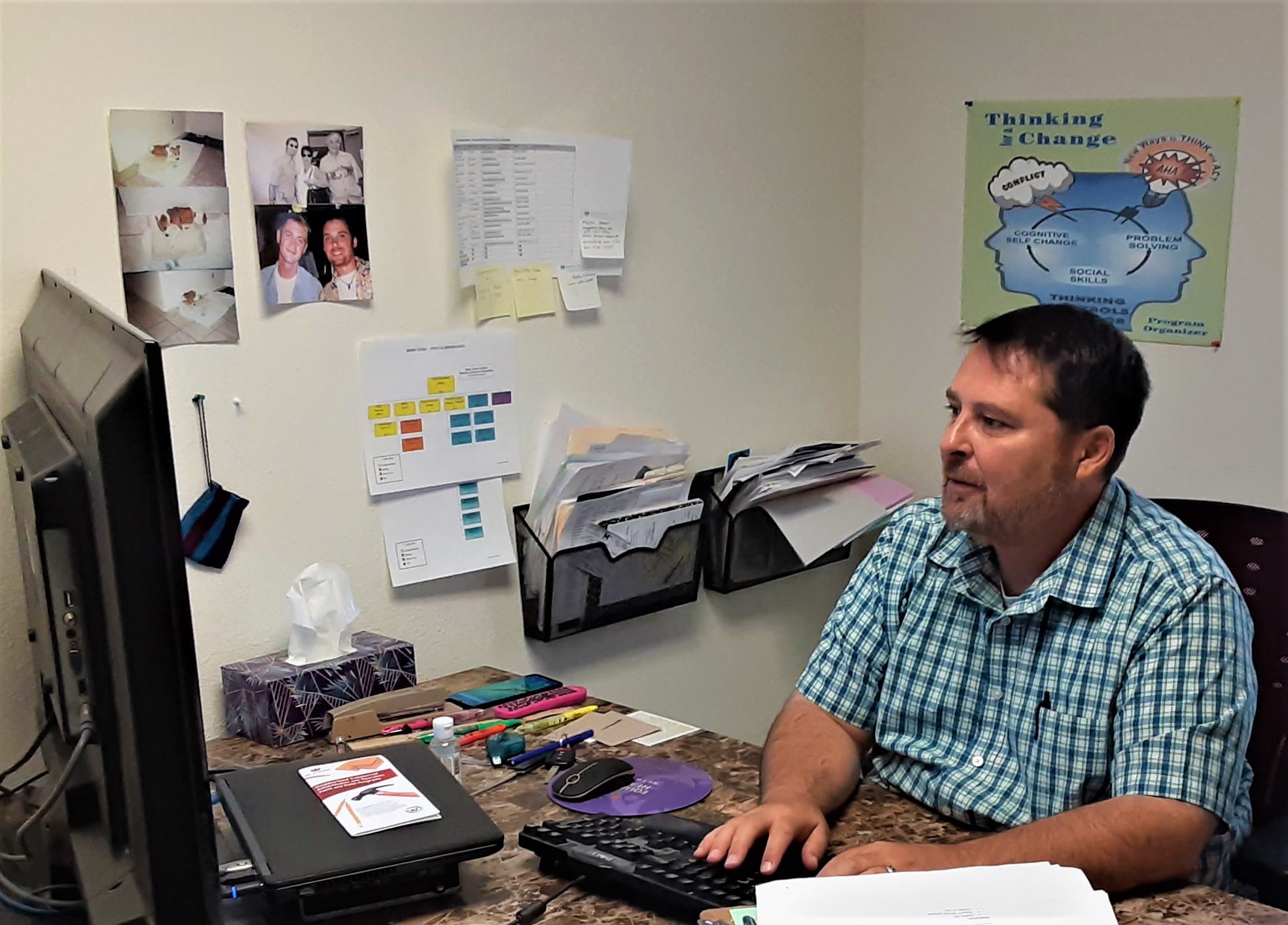 Why Local Nonprofit Hope Lives Chose Sunstate as an IT Partner
Hope Lives is a peer/community-run non-profit organization that aims to care for the underserved with specialty support services, including peer-to-peer suicide survivor support groups, forensic peer support and pre-vocational workshops and work adjustment training. The growing organization had several IT needs and chose Sunstate to help. We spoke to their CEO, Christopher Gonzalez to find out why.
Sunstate: Why did you choose Sunstate as your IT partner?
Gonzalez: In the past we've tried to keep a tech on staff to address our IT needs, but turnover was a constant issue. We desperately needed dependable IT support that was quick to tackle day-to-day issues while also bringing strategic support to help us keep our network safe and up to date. 
Sunstate: What services does Sunstate provide to Hope Lives?
Gonzalez: We had many challenges with existing computers and needed help setting up laptops with new software. Sunstate's techs jumped in quickly, bringing sound IT strategy as well as the expertise to address all of our issues and needs. They made great suggestions and set us up to be much more productive. They even hung and installed the TVs we need to deliver our telehealth services– now that's going above and beyond. 
Sunstate: Why would you recommend Sunstate to other nonprofits with IT needs?
Gonzalez: Having access to an entire team of IT pros has been a game changer for us. Their techs are incredibly knowledgeable, friendly, and always quick to respond. But they don't just fix issues; they proactively bring us resources and wrap-around services that boost our productivity, security, and bring peace of mind. Utilizing their services reduces my stress level tremendously! 
We chose Sunstate as an IT vendor, but quickly discovered that they are a true partner. The Sunstate staff made an immediate positive impression on our team from introduction through every service interaction since.